---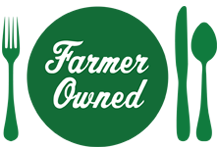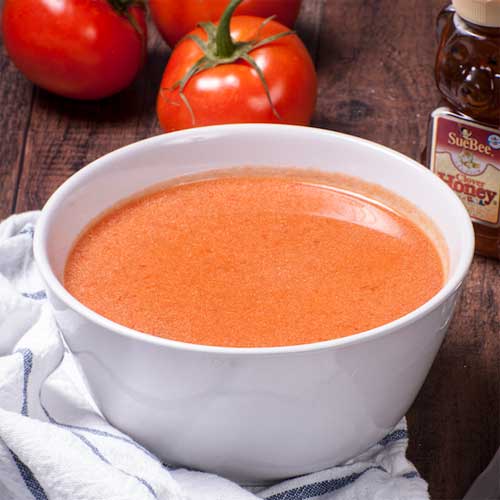 Prep Time
15 min

Cook Time


Ready In
15 min

Servings

Ingredients
1/4 cup Sue Bee® Honey
2 cans (14 1/2 ounces each) crushed tomatoes in puree
1 cup cold water
3/4 to 1 teaspoon of hot sauce
1 1/2 cups half and half
1 teaspoon of salt

Directions
Pour tomatoes in a large saucepan. Add half and half, along with 1 cup of cold water.
Bring to a boil, stirring constantly.
Add Sue Bee Honey and lower heat to medium.
Cook 3 minutes, stirring constantly; add hot sauce and one teaspoon of salt, cook 2 minutes longer.
Serve hot and enjoy!
More Sue Bee Honey Recipes