---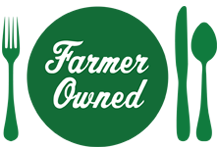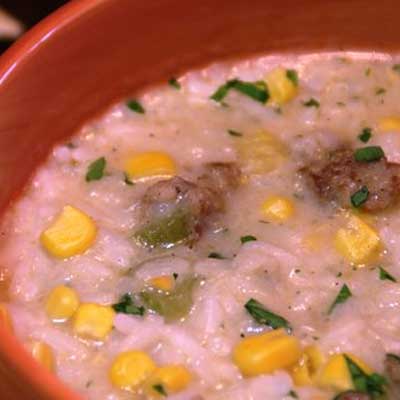 Prep Time
10 min

Cook Time
20 min

Ready In
30 min

Servings
4-6
Ingredients
8 oz. ground pork sausage
1 cup chopped onion
1/2 cup sliced celery
2-1/2 cups chicken broth
1-1/2 cups milk
1/2 cup uncooked Riceland Plump & Tender Medium Grain Rice
1/4 tsp. black pepper
1 can (15 oz.) cream style corn
2 Tbsp. chopped fresh parsley

Directions
In medium saucepan, cook and stir sausage, onion and celery over medium heat until sausage is browned; drain fat.
Stir in broth, milk, rice and pepper. Bring to a boil; reduce heat to simmer. Cover and cook 20 minutes.
Stir in corn and parsley; heat through.
Recipe Tip
Riceland Extra Long Grain Rice may be used instead.