---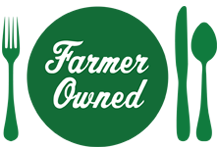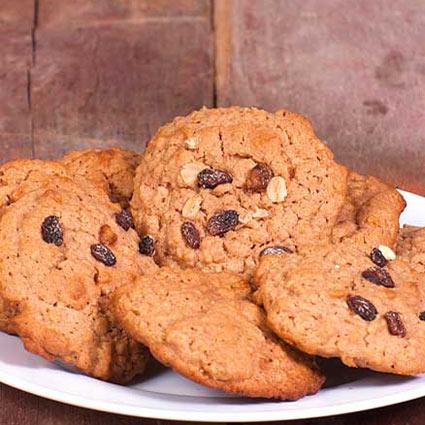 Prep Time
15 min

Cook Time
15 min

Ready In
40 min

Servings
48
Ingredients
1/2 cup Sue Bee® Honey
2 cups flour
2 cups quick-cooking rolled oats
2 teaspoons baking powder
2 teaspoons ground cinnamon
1 teaspoon salt
3/4 cup butter, softened
3/4 cup sugar
2 eggs
2 teaspoons vanilla extract
Directions
Heat oven to 375 F. Grease 2 large baking sheets with nonstick spray.
In a bowl, combine flour, oats, baking powder, cinnamon and salt.
In a large bowl, beat honey, butter and sugar until light and fluffy. Beat in eggs and vanilla extract until creamy.
Stir in flour mixture until it is thoroughly blended.
Place spoonfuls of batter onto prepared baking sheets.
Bake for about 15 minutes, until golden around the edges yet soft in the center.
Let the cookies cool for 5 minutes before transferring to a rack.
Recipe Tip
Mix in raisins or chocolate chips to dough before baking for added flavor!
More Sue Bee Honey Recipes