---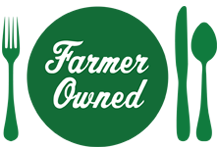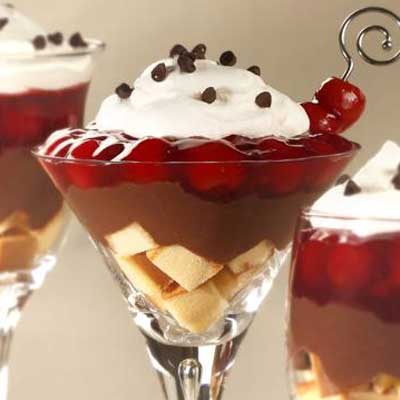 Prep Time


Cook Time
30 min

Ready In


Servings
6
Ingredients
1 3.4-ounce chocolate pudding
2 cups cold milk
2 cups whipped dessert topping
1 21-ounce can LUCKY LEAF® Premium Cherry Fruit Filling & Topping
1 loaf pound cake (store-bought or box-made) cut into 1/2-inch cubes
1 cup miniature chocolate chip morsels

Directions
First, prepare the chocolate pudding by mixing it with milk, according to the instructions on the box.
Then take your favorite martini or cocktail glasses and begin to layer the ingredients.
Start with a base layer of cubed pound cake.
Spread a layer of pudding on top of the cake.
Next, spread a layer of LUCKY LEAF Premium Cherry Fruit Filling & Topping.
Finish the dessert with whipped topping on the cherry pie filling and sprinkle with chocolate morsels.
Cheers!