---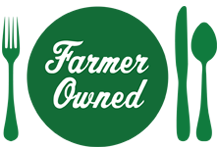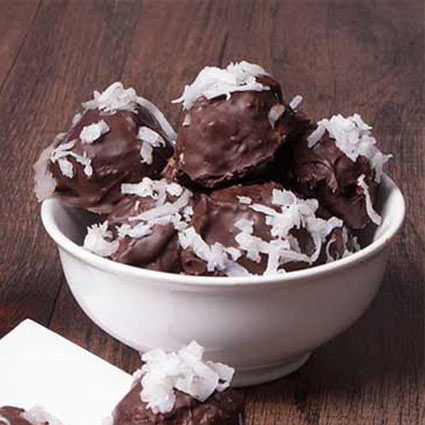 Prep Time
30 min

Cook Time


Ready In
1 hr 30 min

Servings

Ingredients
3 tablespoons Sue Bee® Honey
2 1/2 cups oats
2 1/2 cups raw cashews
2 cups raspberries
2 teaspoons vanilla extract
dark chocolate for dipping
freeze dried raspberry crumb, shredded coconut or chopped nuts for topping
Directions
In a food processor, grind up the cashews and oats. Add the raspberries, honey and vanilla extract and blend for a few minutes until you get a smooth pink mixture.
With your hands, roll the mixture into rough small balls (try wetting your hands a little bit so the mixture does not stick) and place them on a sheet of parchment paper.
Place them in the freezer for 15 to 20 minutes, until they are firm.
Once they are firm and not sticky, take them out and roll them into even, round balls.
Melt the chocolate in a bowl and dip each of the balls in it, completely covering each of them. Place them back on the parchment paper and sprinkle your topping of choice onto each one while the chocolate is still warm.
Place them back in the freezer for another 20 to 30 minutes or until the chocolate is completely dry and firm.
Serve and enjoy!
More Sue Bee Honey Recipes