---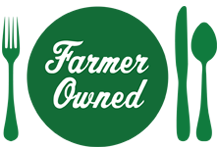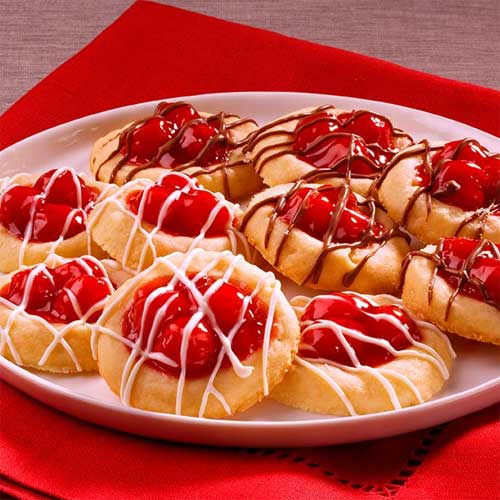 Prep Time
10 min

Cook Time
15 min

Ready In


Servings

Ingredients
1/2 cup Butter, softened
1/2 cup margarine, softened
2 cups Flour
3/4 cup Powdered sugar
1 teaspoon Vanilla
1 21-ounce can Lucky Leaf Cherry Pie Filling
1/2 cup white or milk chocolate chips
Directions
Preheat oven to 325 degrees F.
Mix butter and margarine until fluffy.
Add flour, powdered sugar and vanilla just until combined and a soft dough is formed.
Roll the dough into two-inch balls.
Place on greased baking sheet or baking sheet lined with parchment paper. Press thumb into center of cookie to make a well. Place cherries into each cookie.
Bake 12-15 minutes. Allow cookies to cool.
Melt chocolate according to package directions. Drizzle over cookies. Let chocolate set and serve immediately or store in an airtight container.
More Lucky Leaf Recipes