---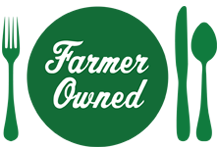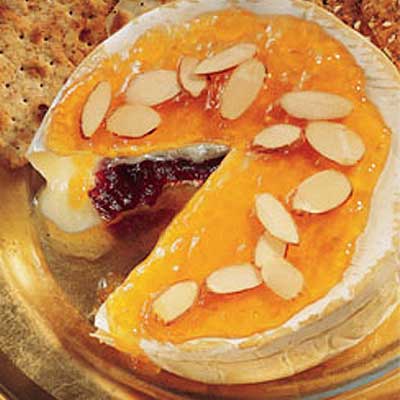 Prep Time
10 min

Cook Time
10 min

Ready In


Servings
8
Ingredients
1 15-ounce wheel Brie cheese
1/2 cup Ocean Spray® Whole Berry Cranberry Sauce
1/2 cup apricot preserves
Sliced almonds
Directions
Preheat oven to 350ºF.
Slice off the top 1/4-inch of the Brie wheel; set aside. Hollow out the center of the cheese, leaving a 1-inch shell all around. Place in an ovenproof serving container slightly larger than cheese. Save left over cheese for another use.
Break up cranberry sauce with a fork and place in center of cheese. Cover with top of cheese. Spoon apricot preserves over top; sprinkle with almonds.
Bake for 8-10 minutes or until soft and slightly melted. Serve with crackers.