---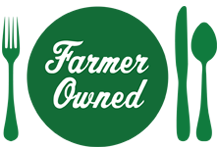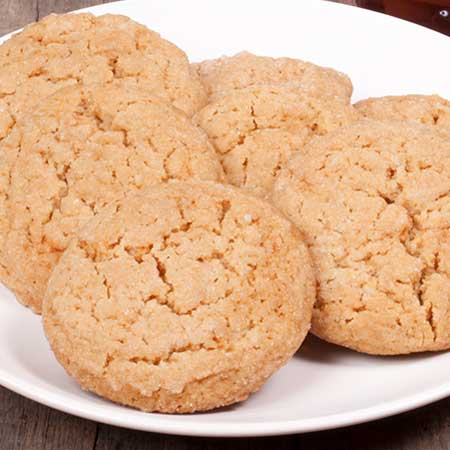 Prep Time
15 min

Cook Time


Ready In
45 min

Servings

Ingredients
1/2 cup Sue Bee® Honey
1 1/2 cups flour
1/2 teaspoon baking soda
1/8 teaspoon salt
1/2 cup softened butter
1/4 cup sugar
1 cup of sugar (for rolling)
Directions
Heat oven to 300 F and line baking sheets with parchment paper.
In a bowl, mix flour, baking soda and salt.
In a separate bowl, cream together butter and 1/4 cup sugar, then add the honey.
Slowly add the flour combination to honey mix and blend until even. It is important not to over-mix the dough.
Chill the dough for 10 minutes.
While the dough is in the refrigerator, fill a small bowl with the separate cup of sugar.
Drop rounded spoonfuls of the dough into the bowl of sugar and roll to coat, then place on baking sheet.
Bake for about 16 minutes, until the edges are golden and set.
Allow the cookies to cool on the baking sheet for at least 5 minutes before transferring.
More Sue Bee Honey Recipes