---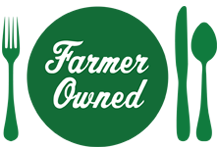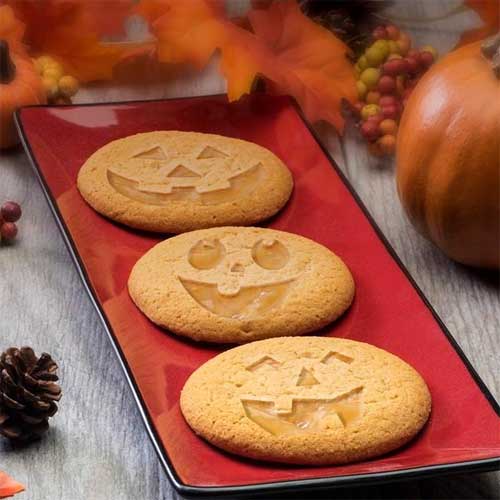 Prep Time
20 min

Cook Time
10 min

Ready In
1 hr 30 min

Servings

Ingredients
3/4 cup butter, softened
1/2 cup white sugar
2 egg yolks
1 3/4 cups flour, all purpose
1/2 cup LUCKY LEAF® Premium Apple Fruit Filling & Topping

Directions
Preheat oven to 375 ° F
In medium bowl, cream together the butter, white sugar and egg yolks. Mix in flour a little at a time until a soft dough forms.
Roll dough into 1 inch balls. Place balls 2 inches apart on parchment lined cookie sheets and flatten balls into rounds. Refrigerate for 30 - 60 minutes.
When thoroughly chilled, cut holiday designs into half of the rounds. Place the cut rounds on top of the un-cut rounds and gently gather the edges together.
Fill the holes with pie filling.
Bake for 8-10 minutes until golden brown on the bottom. Remove from cookie sheets to cool on wire racks.