---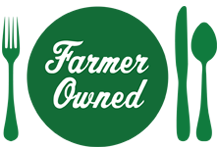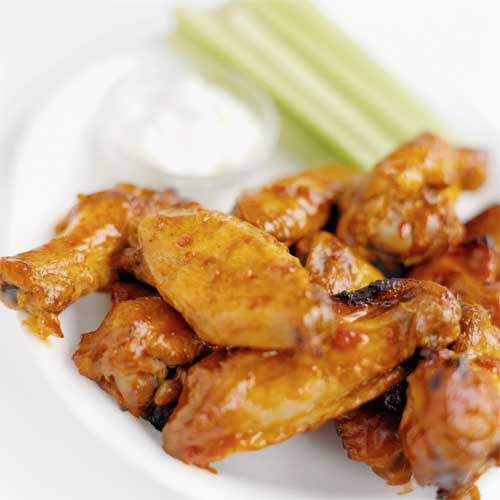 Prep Time
15 min

Cook Time
1 hr 15 min

Ready In
1 hr 30 min

Servings
8
Ingredients
1/2 cup Sue Bee Honey
1/2 cup mustard
1/4 cup butter, cubed
2 tablespoons lemon juice
1/4 teaspoon ground turmeric
4 pounds chicken wings
Directions
In a small saucepan, combine Sue Bee Honey, mustard, butter, lemon juice and turmeric; bring to a boil.
Line two large baking pans with foil and coat with cooking spray; place wings in pans.
Pour the honey-mustard sauce over the chicken wings; turn to coat.
Bake at 400 F for 30 minutes; remove from oven and turn wings.
Bake for an additional 30-45 minutes or until chicken juices run clear and glaze is set.
More Sue Bee Honey Recipes