---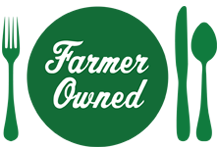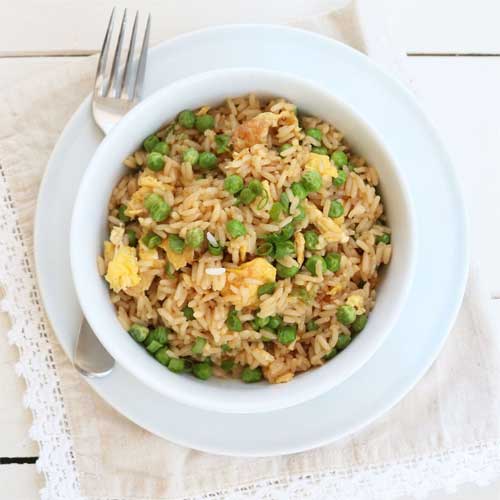 Prep Time


Cook Time


Ready In
15 min

Servings

Ingredients
2 bags Riceland Boil-in-Bag White Rice, cooked and slightly cooled
2 tablespoons canola oil
2 eggs, lightly beaten
1 medium green onion, thinly sliced (green and white parts)
1 cup frozen peas (thawed) or frozen shelled edamame (thawed)
3 tablespoons water
3 tablespoons reduced-sodium soy sauce
Additional chopped green onions and soy sauce, if desired
Directions
Heat 1 tablespoon of oil in a skillet over medium-high heat.
Add in the egg and scramble, stirring frequently for 1 to 2 minutes, or until egg is cooked.
Stir in the remaining oil, green onion, rice, and peas or edamame. Cook 3–4 minutes, stirring frequently.
In a small bowl, stir together water and soy sauce. Add mixture to skillet and cook 5 minutes more, or until water is absorbed.
Spoon rice into bowls and serve with additional sliced green onions and soy sauce.