---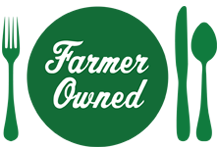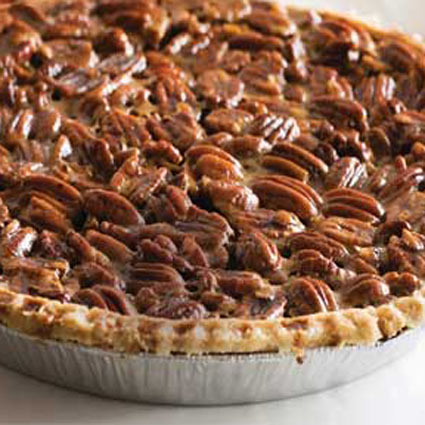 Prep Time
15 min

Cook Time
40 min

Ready In


Servings
8
Ingredients
1/2 cup Sue Bee Honey
1/2 cup brown sugar
1/4 cup butter
3 eggs, beaten
1 cup pecans
1 9-inch single pie crust
Directions
Blend honey and brown sugar in a saucepan and cook slowly over medium heat, stirring until it becomes a smooth syrup.
Remove from heat and stir in butter.
Mix in beaten eggs and pecans.
Pour into pie shell then bake at 400 degrees for 10 minutes.
Reduce temperature to 350 degrees and bake for 30 minutes, or until inserted knife comes out clean.

More Sue Bee Honey Recipes