---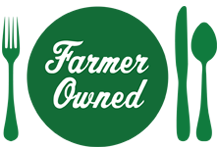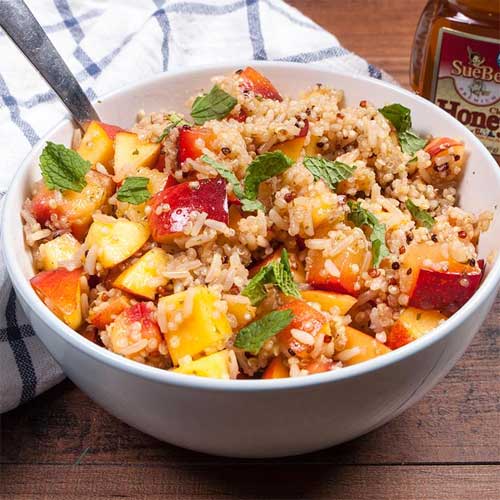 Prep Time
25 min

Cook Time


Ready In
25 min

Servings
8
Ingredients
HONEY-LIME DRESSING
1/4 cup Sue Bee® Honey
1 teaspoon lime zest
1/3 cup fresh lime juice
2 teaspoons extra virgin olive oil
1/4 teaspoon kosher salt
FRUIT AND QUINOA SALAD
1 cup tri-color quinoa, cooked according to package instructions
1 plum, diced
2 nectarines, diced
1 peach, diced
1 apricot, diced
2 tablespoons fresh basil, chopped
Directions
Cook the quinoa according to package instructions and let it cool completely.
Dice all of the fruit, chop the basil and mix it all gently into the cooled quinoa.
In a small bowl, whisk together the honey-lime dressing ingredients.
Pour the dressing over the salad and toss everything together.
Cover and refrigerate the salad until ready to serve.
Enjoy!
More Sue Bee Honey Recipes