---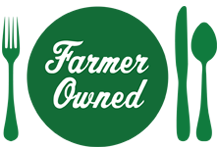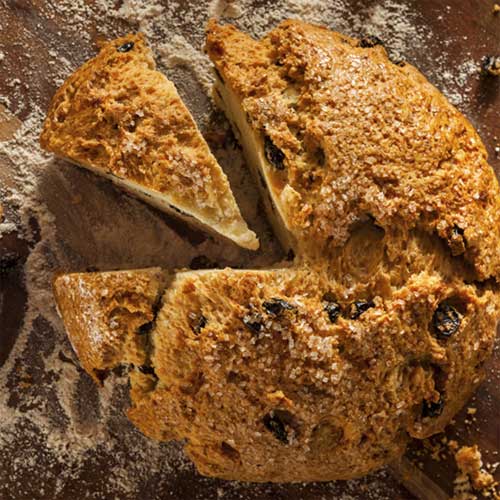 Prep Time
20 min

Cook Time
40 min

Ready In


Servings
12
Ingredients
1/4 cup Sue Bee® Honey
2 1/2 to 3 cups all-purpose flour
1 teaspoon baking soda
3/4 cup buttermilk
1/3 cup margarine or shortening
1 tablespoon caraway seeds
1/2 cup raisins
Directions
Mix together flour, baking soda and caraway seeds in large bowl; cut in margarine until mixture resembles coarse crumbs.
Stir in raisins.
Add buttermilk and honey to flour mixture; stir to make soft dough.
Turn out onto lightly floured surface to knead 1 to 2 minutes, or until smooth.
If dough seems too dry, add a little more buttermilk.
If it seems too sticky, add a little more flour.
Shape into flattened round ball and place on greased cookie sheet.
Brush top with additional milk and cut an "X" in the top with a sharp knife.
Bake at 375 F for 40 to 50 minutes, until golden brown and crusty.
More Sue Bee Honey Recipes