---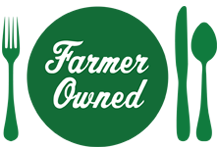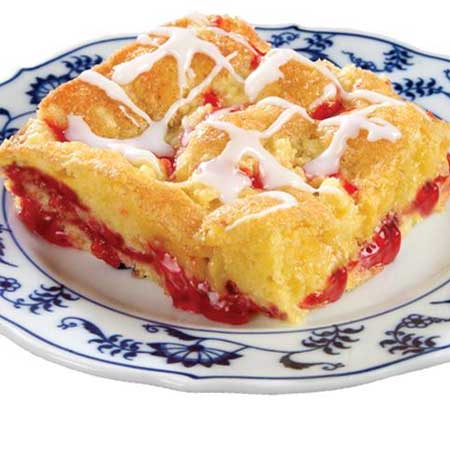 Prep Time
10 min

Cook Time
30 min

Ready In
40 min

Servings
15
Ingredients
1 18-ounce package yellow cake mix, divided
2/3 cup water
2 large eggs
1 21-ounce can MUSSELMAN'S® Cherry Pie Filling
1/3 cup butter
1 cup powdered sugar, sifted
1 Tablespoon water
Directions
Preheat oven to 350°F.
Stir together 1 1/2 cups cake mix, 2/3 cup water and eggs. Spoon into a greased 13x9-inch baking pan. Top with pie filling.
Cut butter into remaining cake mix. Mix until crumbly. Sprinkle over pie filling.
Bake for 25 to 30 minutes. Cool in pan on a wire rack.
Combine powdered sugar and 1 Tablespoon water. Drizzle over cake.