---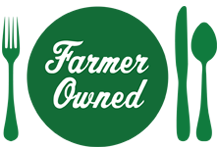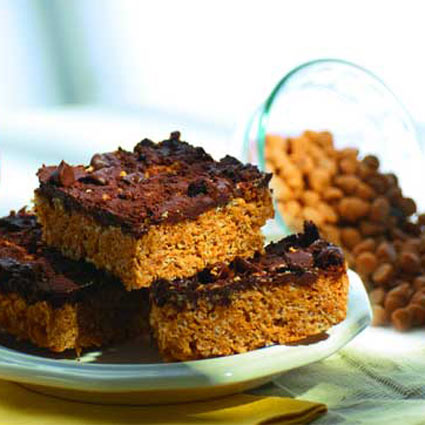 Prep Time


Cook Time


Ready In


Servings
16
Ingredients
1/2 cup Sue Bee Honey
1 cup butterscotch chips
1/2 cup creamy peanut butter
5 cups crispy rice cereal
1 package (6 oz.) chocolate chips
Directions
In a small pan, combine honey, butterscotch chips and peanut butter.
Cook over medium heat, stirring until chips and peanut butter are melted.
Combine cereal and honey mixture in large bowl and toss to coat.
Press evenly into greased 9x9-inch baking pan and sprinkle evenly with chocolate chips.
Place under preheated oven broiler for 2 minutes.
When chips are soft enough, spread over top of cereal mixture.

More Sue Bee Honey Recipes