---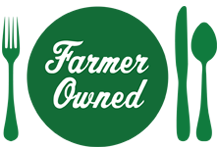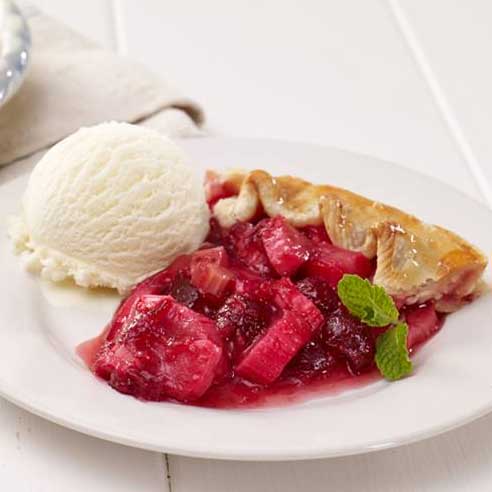 Prep Time
10 min

Cook Time
40 min

Ready In


Servings
1 tart
Ingredients
1 14-ounce can Ocean Spray® Whole Berry Cranberry Sauce
1/3 cup sugar
1 1/2 tablespoons cornstarch
3/4 pound rhubarb stalks, cut into 1/2-inch pieces
Pastry for a 9-inch pie crust
Powdered sugar
Directions
Preheat oven to 375ºF.
Combine cranberry sauce, sugar and cornstarch in a medium mixing bowl. Stir in rhubarb.
Pour into a pastry-lined 9-inch pie plate. Fold crust edge over the filling, pleating to fit.
Bake for 40 minutes or until golden brown. Cool completely.
Sprinkle with powdered sugar before serving.
More Ocean Spray Recipes