---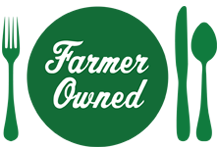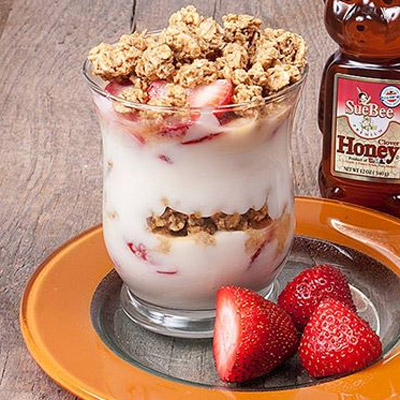 Prep Time
10 min

Cook Time


Ready In
10 min

Servings
1
Ingredients
2 tablespoons Sue Bee® Honey
1 cup vanilla yogurt
1 cup sliced strawberries
1/4 cup orange juice
1/2 cup granola
Directions
In a small bowl stir together the yogurt and honey.
In a separate bowl, mix strawberries and orange juice.
Spoon one-fourth of the yogurt mixture into a serving dish and top with a layer of the fruit mixture followed by a layer of granola.
Repeat the layers and end with a granola layer on top.
You can either serve immediately or cover and refrigerate for up to 3 hours.