---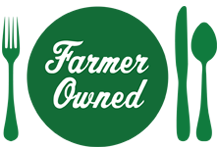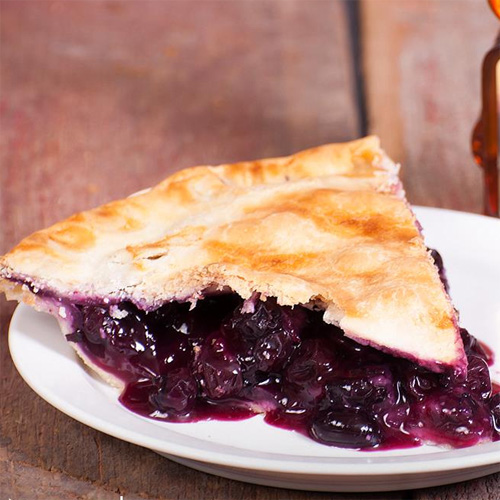 Prep Time
15 min

Cook Time
45 min

Ready In
1 hr 15 min

Servings
8
Ingredients
3/4 cup Sue Bee® Honey
2 9-inch pie crusts
5 cups fresh blueberries
2 tablespoons orange juice
2 tablespoons cornstarch
3 tablespoons cream
2 tablespoons butter
Directions
Preheat oven to 400 F.
Grease a pie tin and fill it with one of the pie crusts.
Mix together honey, fresh blueberries and orange juice gently until evenly coated.
Fold in cornstarch and two tablespoons of cream.
Fill the bottom crust with the blueberry filling.
Add the chunks of the butter on top of the filling.
Place the top crust over the filling. Trim the edges and pinch it with the bottom crust to seal it.
Cut vents in the top crust for steam.
Brush the pie crusts with cream.
Cover edges with foil and bake for 45-50 minutes or until edges are golden brown.
Allow to sit until cool.
More Sue Bee Honey Recipes