---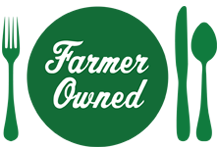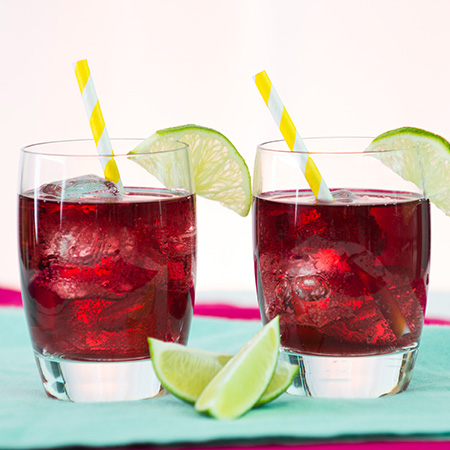 Prep Time
8 min

Cook Time
2 min

Ready In
10 min

Servings
1
Ingredients
1/2 cup brewed herbal peach tea
1/4 cup Welch's 100% Grape Juice
1/4 cup seltzer
3 or 4 ice cubes
Directions
Boil 1 cup of water in a saucepan on the stovetop or use an electric kettle.
Place an herbal peach tea bag into a large mug and pour 1/2 cup of boiling water into the mug.
Steep for 2 minutes and remove the teabag. Cool down to room temperature.
Add the grape juice and seltzer to the tea and serve with ice.