---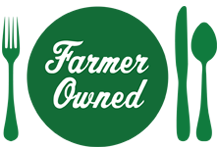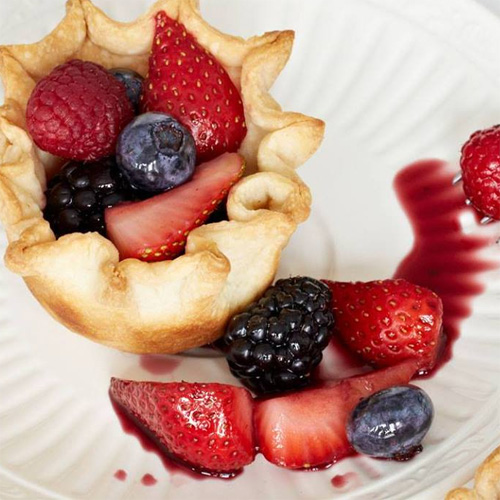 Prep Time
45 min

Cook Time
15 min

Ready In
1 hr

Servings
12
Ingredients
3 ready-to-unroll refrigerated pie crusts
2 cups Welch's Unfiltered 100% Juice Concord Grape
1 lime
2 tbsp sugar
5 cups berries, such as raspberries, blueberries, blackberries, and strawberries, quartered
Directions
Preheat the oven to 350°F.
Unroll the pie crusts. Cut four 5-inch rounds out of each crust for 12 rounds total. Reserve the scraps for another use.
Press each round against the bottom and up the sides of a muffin cup in a muffin tin; you should have a 1/2 inch rim of crust. Decoratively crimp the rims around the tops of the muffin cups.
Bake for 7 minutes. Use a spoon to gently press the any puffing spots of crust flat. Continue baking until golden brown and set, 5 to 7 minutes longer. Cool completely in the pan on a wire rack.
Meanwhile, pour grape juice into a small saucepan and zest the lime into the juice. Stir in the sugar. Boil until reduced to a syrupy consistency, about 1/3 cup. Cool to room temperature, stirring occasionally. Squeeze 1 teaspoon lime juice into the syrup. Gently toss with the berries until well-coated.
Remove the pie crusts from the muffin tin. Fill each cup with berries. Serve immediately.