---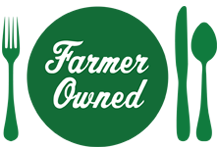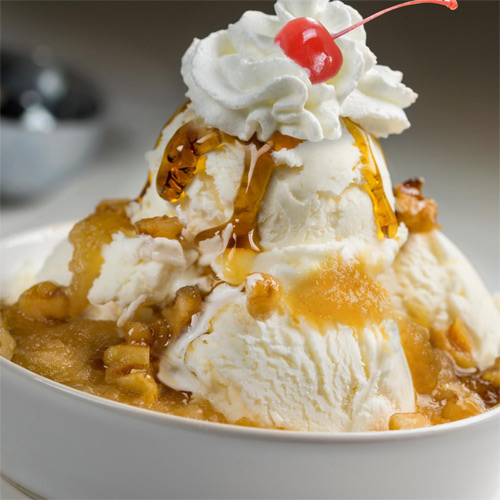 Prep Time
5 min

Cook Time
10 min

Ready In
15 min

Servings
6
Ingredients
2 cups MUSSELMAN'S® Cinnamon Apple Sauce
2 Tablespoons Sugar
1 Pinch of allspice
1 Pinch of cloves
1 quart Vanilla ice cream
Directions
Combine apple sauce, sugar, and spices in a medium pot with a lid.
Bring to a low boil for 10 minutes, stirring occasionally. The sauce will thicken. Let the sauce cool for 5 minutes.
Serve warm over ice cream. (Unused portion can be refrigerated up to 1 week.)
Recipe Tip
Serve with a caramel sauce drizzle, walnuts, or other ice cream toppings.
More Musselman's Recipes