---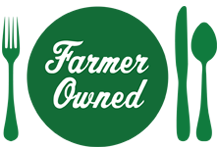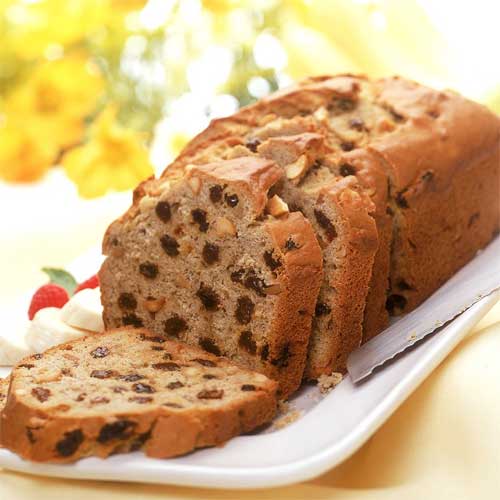 Prep Time
15 min

Cook Time
55 min

Ready In
1 hr 20 min

Servings
1 Loaf
Ingredients
1/3 cup butter or margarine, melted
2/3 cup granulated sugar
2 large eggs
1 cup (2 medium) mashed ripe bananas
3 tablespoons milk
2 cups all-purpose flour
1 teaspoon baking powder
1/2 teaspoon baking soda
1/4 teaspoon salt
1 package (1 cup) Sun-Maid Natural Raisins
1/2 cup chopped walnuts
Directions
Heat oven to 350 F. Grease a 9x5-inch loaf pan.
Combine butter, sugar and eggs; beat until well blended.

Stir in banana and milk.

Combine flour, baking powder, baking soda and salt.

Add to banana mixture; stir just until dry ingredients are moistened.

Fold in raisins and walnuts.

Spoon batter into greased pan.

Bake for 55 to 60 minutes or until toothpick inserted in center comes out clean.

Cool in pan 10 minutes. Remove from pan and cool on wire rack.
More Sun-Maid Recipes