---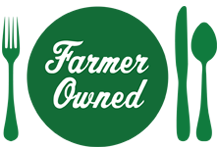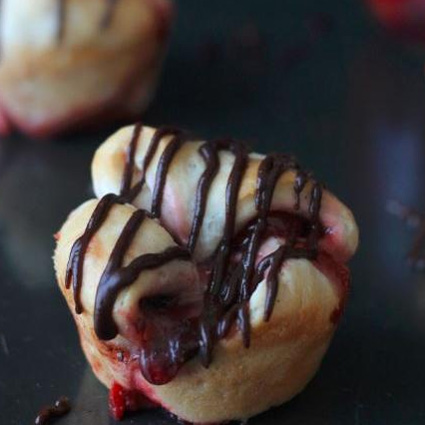 Prep Time
20 min

Cook Time
20 min

Ready In
55 min

Servings
22
Ingredients
MONKEY BREAD MUFFINS
2 packages biscuits, homestyle
1 can LUCKY LEAF® Regular or Premium Cherry Fruit Filling & Topping
1/2 cup mini chocolate chips
1/4 cup granulated sugar
FOR THE GLAZE
3 ounces chocolate chips
3 Tablespoons butter, unsalted
Directions
Preheat oven to 350°F. Grease muffin pan.
Unroll biscuits from package and roll each biscuit until flattened. Cut into quarters.
Spoon a bit of cherry fruit filling (one -two cherries) into center of each quarter. Sprinkle with a few mini chocolate chips.
Pinch together all four edges to form a pouch. It's ok for juices to ooze out of side. Gently roll in granulated sugar.
Place 3 cherry pouches in each muffin cup, with sealed edges facing down or inward, (Otherwise they will expand and open when baking.)
Bake at 350° for 20 minutes until dough turns a light brown color. Remove from oven and allow to cool for 15 minutes. Gently run a knife around the edges of muffins to help release from pan.
Prepare the glaze by combining chocolate chips and butter in a microwave safe bowl. Microwave for 30-60 seconds until butter is melted. Stir until completely smooth. If chocolate is too thick, add additional butter. Drizzle over top of muffins.
Recipe Tip
Muffins are best served warm, but can be stored in an airtight container for one day.
More Lucky Leaf Recipes