---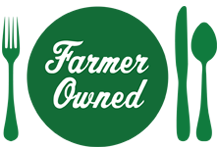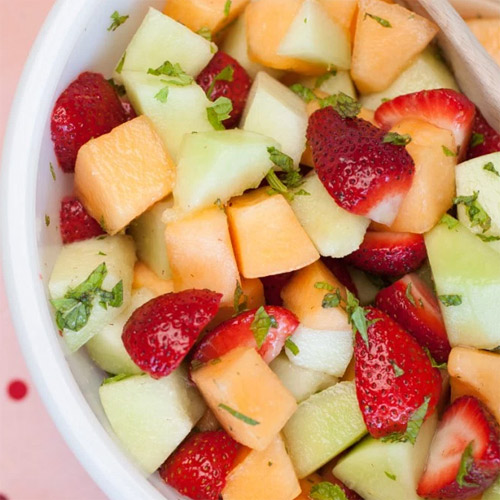 Prep Time
15 min

Cook Time


Ready In
15 min

Servings
6
Ingredients
1 small honeydew melon – cleaned of seeds, peeled then sliced into bite-sized pieces
1 small cantaloupe melon – cleaned of seeds, peeled then sliced into bite-sized pieces
2 cups strawberries – washed, caps removed then sliced.
2 tablespoons chopped fresh peppermint
2 tablespoons lemon juice
1/4 cup orange juice
1 tablespoon honey
Directions
Place sliced fruit in a large glass or plastic bowl.
For the mint sauce, mix fresh peppermint (chopped), lemon juice, orange juice and honey in a small bowl and whisk until well combined.
Pour sauce over fruit and toss lightly until well covered.
Serve, or cover and store in the refrigerator until ready to use.