---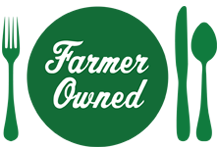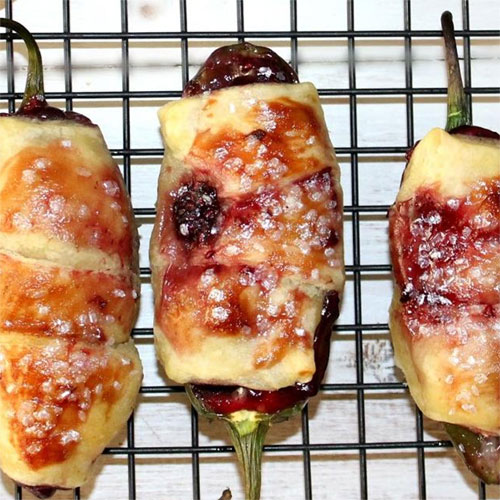 Prep Time
10 min

Cook Time
17 min

Ready In
27 min

Servings
12
Ingredients
1 can LUCKY LEAF® Premium Mixed Berry Fruit Filling & Topping
15 fresh Jalapeno peppers
1 8-ounce package brie cheese
1 box puff pastry
1/2 cup sugar for topping
Directions
Preheat oven to 350°.
Cut puff pastry sheets into 30 - 1" X 3" strips.
Split the peppers in half and remove the seeds. Be careful, peppers are hot.
Add berry fruit filling to each pepper - just enough to almost fill them.
Place a slice of Brie cheese into the filling.
Wrap a puff pastry sheet around each pepper and place on baking sheet.
Brush each pastry covered pepper with a little bit of berry topping and a sprinkle of sugar.
Bake at 350° until golden and bubbly.
Serve warm.