---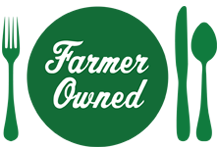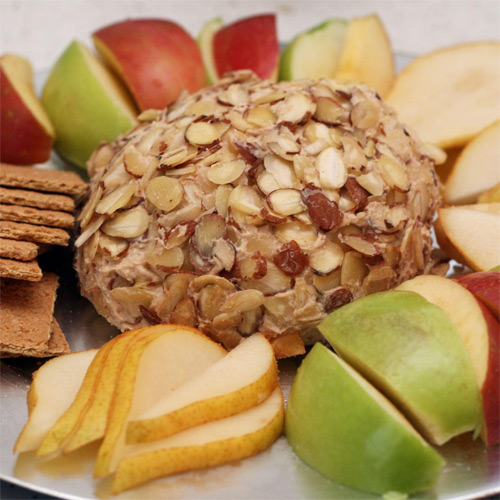 Prep Time
10 min

Cook Time


Ready In
2 hrs 10 min

Servings
20
Ingredients
1/2 cup MUSSELMAN'S® Apple Butter
8 ounces cream cheese, room temperature
8 ounces mascarpone, room temperature
1/3 cup confectioner's sugar
1 cup sliced almonds
Directions
In a large bowl using paddle attachment, beat together apple butter, cream cheese, mascarpone and confectioner's sugar until smooth.
Scrape into bowl and refrigerate 1-2 hours or until well chilled.
Place almonds in shallow bowl. Set aside.
Remove apple butter mixture from container and mold into a ball.
Roll in almonds to coat. Refrigerate until ready to serve.
Serve with apples, pears and graham crackers.
More Musselman's Recipes