---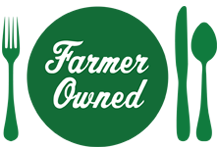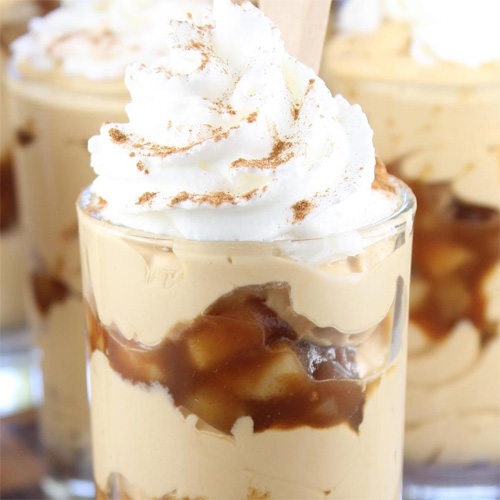 Prep Time
15 min

Cook Time
5 min

Ready In
40 min

Servings
10
Ingredients
2 Tablespoons butter
4 cups granny smith apples, peeled, cored and diced
1 cup MUSSELMAN'S® Apple Butter
2 cups heavy whipping cream
8 ounces cream cheese, softened
1 cup dulce de leche caramel
sweetened whipped cream and ground cinnamon for garnish
Directions
Add butter to large skillet and place over medium heat. Add apples and cook, stirring often about 5 minutes or until apples start to soften. Stir in apple butter until well combined.
Remove from heat and pour into a shallow container. Cover and refrigerate until cooled about 20-30 minutes.
Meanwhile, add heavy whipping cream to a mixer bowl and beat until stiff peaks form. Pour into another bowl and refrigerate. Add softened cream cheese and dulce de leche caramel to mixer bowl and beat until smooth. Fold in whipped cream until thoroughly combined.
Spoon about 2 tablespoons of caramel cheesecake into small jars or dessert shooter glasses and layer in a teaspoon of apple mixture. Repeat to create 2 layers of each.
Garnish with additional sweetened whipped cream and ground cinnamon if desired.
Serve immediately or refrigerate until ready to serve.