---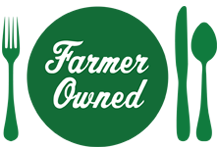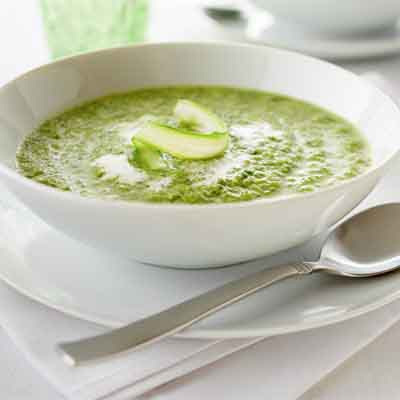 Prep Time
10 min

Cook Time


Ready In
35 min

Servings
4
Ingredients
1 Half Stick (1/4 cup) Land O Lakes® Butter with Olive Oil & Sea Salt
1 large (1 cup) onion, chopped
3/4 teaspoon salt
1/4 teaspoon pepper
1/8 teaspoon ground red pepper
1 teaspoon finely chopped fresh garlic
1 pound (2 1/2 cups) asparagus, trimmed, cut into quarters
2 cups baby spinach
2 cups chicken broth
Shaved asparagus, if desired
Directions
Melt butter in large saucepan over medium heat. Add onion, salt, pepper and red pepper; cook 5 minutes or until onion is softened. Add garlic; cook 1 minute. Add asparagus; cook 5 minutes or until crisply tender.
Add broth; cook over medium heat until mixture just comes to a boil. Remove from heat; stir in spinach until wilted.
Puree soup using immersion blender or 5-cup blender.
Divide mixture among 4 soup bowls. Top with shaved asparagus, if desired.
More Land O' Lakes Recipes