---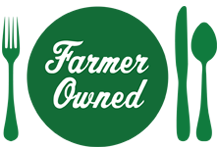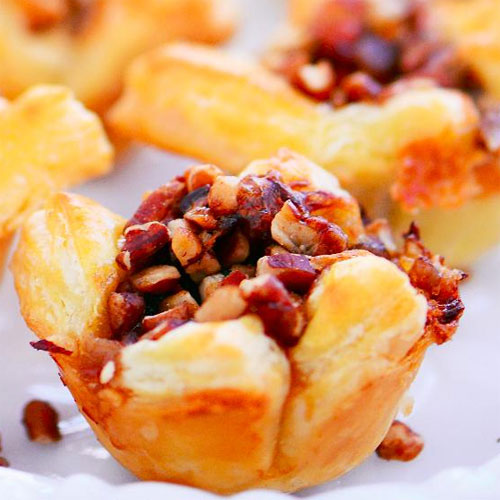 Prep Time
15 min

Cook Time
15 min

Ready In
30 min

Servings
24
Ingredients
1 sheet puff pastry, thawed
5 ounces Brie cheese
1/2 cup MUSSELMAN'S® Apple Butter
1/4 cup chopped pecans
Directions
Preheat oven to 400 °
Press seams of puff pastry sheet together. Cut sheet into quarters and then each quarter into 6 pieces. Use a rolling pin to flatten each piece of pastry into a square shape. Place squares into 24 greased mini muffin cups.
Put about 1/2 teaspoon of Brie, 1 teaspoon of apple butter and 1/2 teaspoon of chopped pecans into each muffin cup.
Place a piece of foil on the baking rack in the oven (to catch spills) and place the mini muffin pan on top.
Bake at 400 ° for 13-15 minutes.
More Musselman's Recipes