---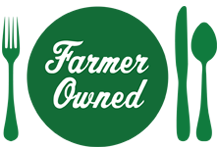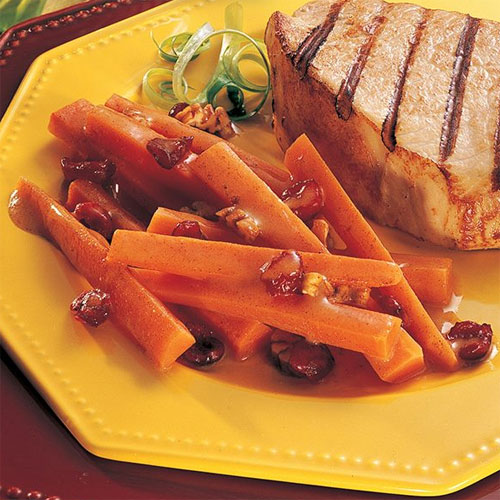 Prep Time
15 min

Cook Time
20 min

Ready In


Servings
4-6
Ingredients
1 pound carrots, peeled and cut into 2 1/2 x 1/2-inch sticks
1 teaspoon salt, divided
1 tablespoon brown sugar
1 teaspoon cinnamon
3/4 teaspoon dry mustard
1/4 cup orange juice
2 tablespoons butter
1/2 cup Ocean Spray® Craisins® Original Dried Cranberries
1/3 cup pecans, coarsely chopped, garnish
Directions
Place carrots and 1/2 teaspoon salt in a large saucepan. Cover with water and bring to a boil. Reduce heat; cook 10 minutes or until carrots are fork tender. Drain.
Combine brown sugar, cinnamon, mustard and remaining salt in a small mixing bowl. Add orange juice.
Melt butter in a large skillet. Add carrots and orange juice mixture. Cook 2 to 3 minutes or until carrots are coated, stirring frequently. Add dried cranberries; cook until heated through.
Garnish with pecans.