---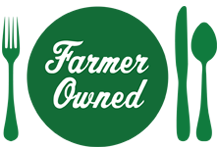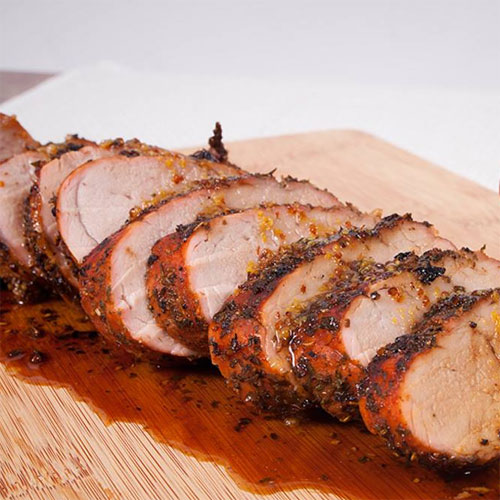 Prep Time
15 min

Cook Time
30 min

Ready In
1 hr 15 min

Servings
4-6
Ingredients
HONEY MUSTARD GLAZE
10 tablespoons Sue Bee® Honey
4 tablespoons Dijon mustard
4 tablespoons brown sugar
HERB AND GARLIC SPICE MIX
2 tablespoons minced parsley
2 tablespoons minced oregano
1 1/2 teaspoons minced rosemary
1 1/2 teaspoons minced thyme
1 tablespoon minced garlic
1 1/2 teaspoons salt
1 1/2 teaspoons pepper
1 teaspoon ground cayenne pepper
PORK TENDERLOIN (about 2 pounds)
Directions
Rinse tenderloin under cold water and pat dry with paper toweling. Mix together spice ingredients and pat generously over tenderloin; let stand for 20 minutes.
In a saucepan, mix together ingredients for glaze and simmer for about 5 minutes.
Heat grill to 450 F and place tenderloin on the grill.
Brush both sides of the tenderloin with glaze, turning every 10 to 15 minutes. Cook until internal temperature reaches 145 F.
Remove from grill, cover loosely with foil and let stand for 5 minutes.
Remove foil and cut and serve tenderloin immediately.
More Sue Bee Honey Recipes