---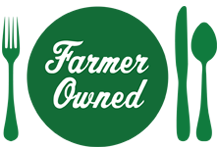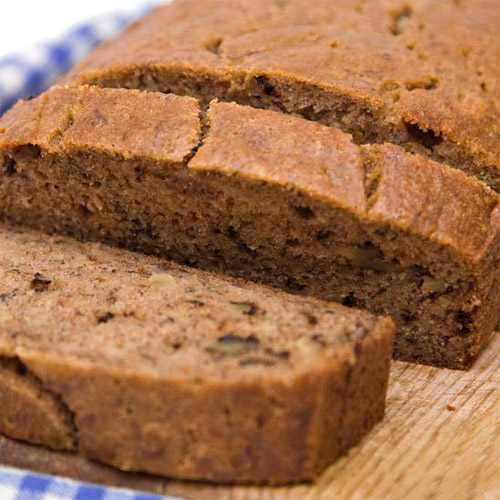 Prep Time
10 min

Cook Time
1 hr 10 min

Ready In
1 hr 20 min

Servings
10
Ingredients
1/2 cup butter
3/4 cup sugar
2 eggs
2 cups flour
2 1/2 teaspoons baking powder
1 teaspoon salt
1/2 teaspoon baking soda
3/4 teaspoon allspice
1 1/4 cups MUSSELMAN'S® Apple Butter
1/2 cup walnuts, chopped
Directions
Preheat oven to 350°F. Grease loaf pan.
Cream butter and sugar; add eggs one at a time, beating well after each addition. Set aside.
Sift and mix flour, baking powder, salt, baking soda and allspice. Add to creamed mixture, alternately with apple butter, and stir in nuts.
Pour into greased loaf pan. Bake 60 to 70 minutes or until wooden toothpick inserted in center comes out clean.
Remove bread from pan; cool thoroughly before slicing.
More Musselman's Recipes