---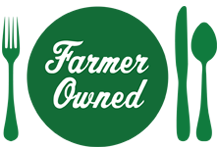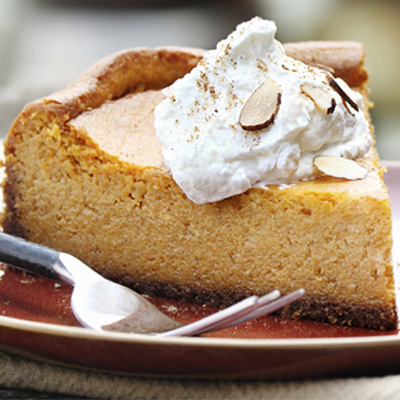 Prep Time
10 min

Cook Time
60 min

Ready In
1 hr 20 min

Servings
6
Ingredients
1/3 cup Sue Bee® Honey
3- to 8-ounce package cream cheese
2/3 cup sugar
1 teaspoon vanilla
1 15-ounce can pumpkin
3 eggs
1/4 teaspoon allspice
1/4 teaspoon nutmeg
1/2 teaspoon cinnamon
9-inch graham cracker crust
whipped cream (if desired)
slivered almonds (if desired)
Directions
Preheat oven to 325 F.
Beat together cream cheese, honey and sugar until smooth.
Add vanilla, pumpkin, eggs and spices and beat until well-blended.
Pour filling into graham cracker crust and bake 60 to 70 minutes.
Cool and serve with whipped cream if desired. Top with slivered almonds if desired.
More Sue Bee Honey Recipes