---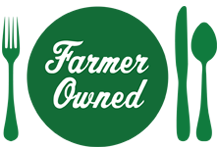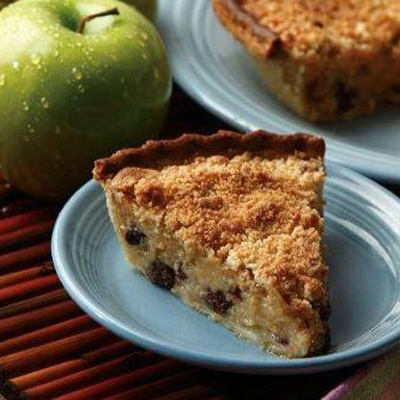 Prep Time
30 min

Cook Time
45 min

Ready In
1 hr 15 min

Servings
8
Ingredients
2 cups MUSSELMAN'S® Unsweetened Apple Sauce
1 cup Brown sugar
3 Tablespoons Butter
1/2 cup Raisins
1/2 cup Dried Cranberries
4 Eggs
1 9-inch Unbaked deep dish pie shell
1/2 cup Flour
1/4 cup Sugar
1/2 teaspoon Ground ginger
1/4 teaspoon Ground nutmeg
2 Tablespoons Butter (for topping)
Directions
Place the apple sauce and brown sugar in a saucepan.
Bring to a boil, reduce the heat and simmer for 20 minutes, stirring occasionally.
Remove from heat; add 3 Tablespoons of butter and stir until melted.
Stir in the raisins and cranberries and allow to cool.
In a small mixing bowl, beat the eggs and add to the apple sauce mixture.
Pour into the pie shell.
Bake in a 375°F oven on the low rack for 20 minutes.
Remove from the oven.
Blend the flour, sugar and spices and cut in the 2 Tablespoons of butter until crumbly.
Sprinkle evenly over the top of the pie and continue baking until the top and crust are golden brown (about 25 minutes).
More Musselman's Recipes