---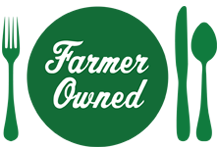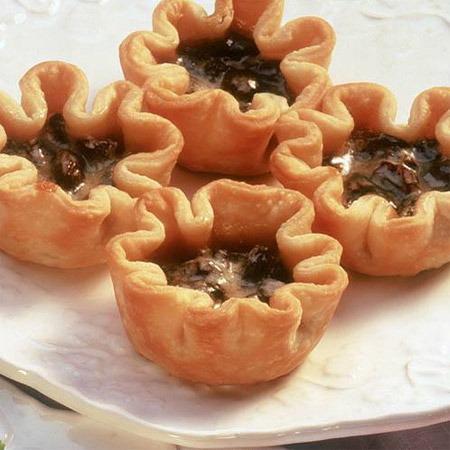 Prep Time
25 min

Cook Time
15 min

Ready In
40 min

Servings
12
Ingredients
Pastry for 2 pie shells
3/4 cup Sun-Maid Natural Raisins
1/2 cup firmly packed brown sugar
1/2 cup light corn syrup
1/4 cup butter, softened
1 egg, beaten
1 teaspoon vanilla extract
1/4 teaspoon salt
Directions
Heat oven to 425° F.
On floured surface, roll pastry out thin; cut into twelve 4-inch rounds.
Fit rounds into medium sized (2-3/4-inch) muffin cups.
Evenly divide raisins among pastry shells.
Combine brown sugar, corn syrup, butter, egg, vanilla and salt; blend well.
Pour mixture into muffin cups, filling 2/3 full.
Bake on lowest oven rack for 12 to 15 minutes or just until set.
Cool on wire rack; loosen edges and remove from pans.
More Sun-Maid Recipes