---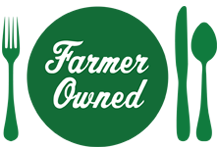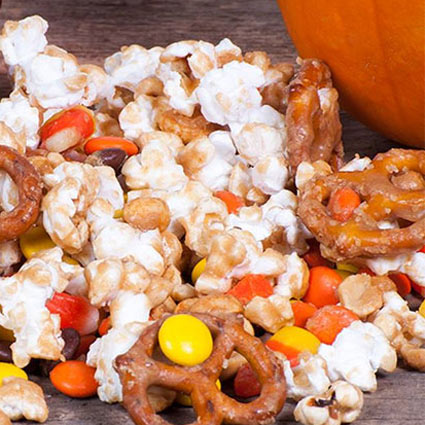 Prep Time
15 min

Cook Time


Ready In
30 min

Servings

Ingredients
1/2 cup Sue Bee® Honey
12 cups air-popped popcorn
3 cups mini-twist pretzels
1 cup roasted, salted peanuts
1 cup candy corn
1 cup Reese's Pieces
1/2 cup granulated sugar
1/2 teaspoon salt
2/3 cup creamy peanut butter
1/4 cup butter
Orange sprinkles (for garnish)
Directions
In a large bowl mix together the popcorn, pretzels, peanuts, candy corn and Reese's Pieces and set aside.
In a medium saucepan, bring the honey, sugar, salt, peanut butter and butter to a boil over medium-high heat while stirring constantly. Boil without stirring for five minutes. Remove from heat and drizzle caramel over popcorn mixture. Stir to coat.
Spread the popcorn mixture onto two baking sheets lined with parchment paper. Drizzle with orange sprinkles.
Let it cool completely then break apart to serve.
More Sue Bee Honey Recipes