---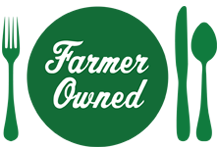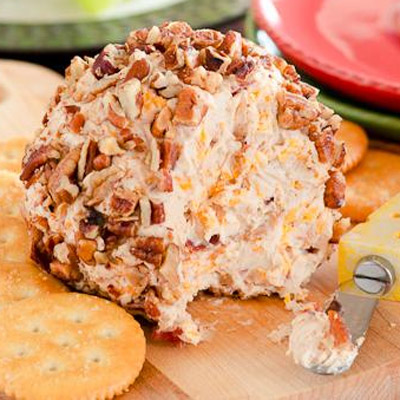 Prep Time
10 min

Cook Time
8 min

Ready In


Servings

Ingredients
2 8-ounce packages cream cheese
1/4 cup MUSSELMAN'S® Apple Butter
1 Tablespoon hot sauce
1 1/2 cups sharp cheddar cheese, shredded
8 slices bacon, crisply cooked and crumbled
1 cup pecans, raw and chopped
2 Tablespoons butter, melted
1/2 teaspoon salt
Directions
In a large bowl, mix together the cream cheese, apple butter and hot sauce until smooth. Stir in the cheddar and bacon until evenly mixed.
Divide mixture in half and form each half into a ball. Chill both cheese balls in the fridge until firm.
Preheat the oven to 350 degrees F. Place the chopped pecans on an ungreased baking sheet and toss with the melted butter and salt. Bake for 8 minutes, tossing halfway through the baking time.
Remove the pecans from the oven and let cool completely. Transfer to a cutting board and give them another rough chop.
Roll the surface of the chilled cheese balls in the pecans right before serving. Serve with crackers.
More Musselman's Recipes