---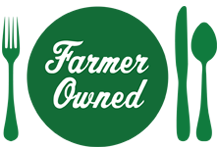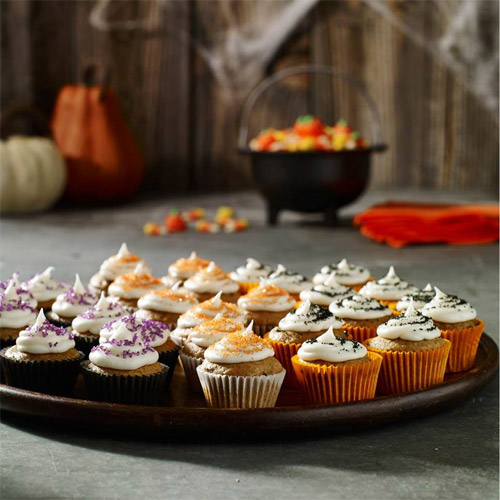 Prep Time
15 min

Cook Time
13 min

Ready In
35 min

Servings
48
Ingredients
1 14-ounce package pumpkin bread quick bread mix
1 cup milk or water
1/3 cup oil
2 eggs
3/4 cup Ocean Spray® Craisins® Original Dried Cranberries
1/4 cup mini chocolate chips
1 16-ounce can cream cheese frosting
Black and orange pumpkin sprinkles
Directions
Preheat oven to 350ºF. Grease or paper-line 48 mini-muffin tins.
Combine quick bread mix, milk, oil and eggs in a medium mixing bowl until thoroughly combined. Stir in dried cranberries and chocolate chips.
Bake 13 minutes or until cupcakes test done. Remove from pan; cool on wire rack.
Frost with cream cheese frosting. Decorate with black and orange pumpkin sprinkles.
Makes 48 mini-cupcakes.
More Ocean Spray Recipes