---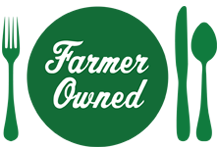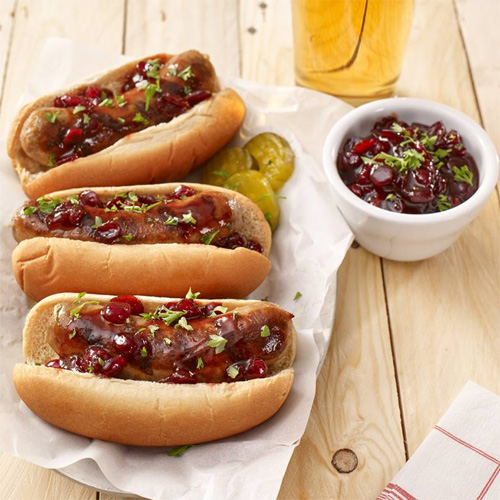 Prep Time
10 min

Cook Time
20 min

Ready In
30 min

Servings
4
Ingredients
2 cups raspberry beer
1 cup Ocean Spray® Cran•Raspberry® Raspberry Cranberry Juice Drink
1/4 cup packed brown sugar
1/4 cup ketchup
2 tablespoons Worcestershire sauce
1 teaspoon black pepper
1/2 teaspoon garlic powder
1/2 cup Ocean Spray® Craisins® Original Dried Cranberries
4 hot italian sausages
4 hot dog buns
Directions
Combine beer, juice drink, brown sugar, ketchup, Worcestershire sauce, black pepper and garlic powder in skillet. Simmer for 10 minutes or until sauce starts to reduce.
Add dried cranberries; cook, stirring constantly, for 3 minutes or until cranberries are plumped. Simmer for 5 minutes longer or until sauce is reduced by half.
Preheat grill to medium heat. Grill sausages for 10 minutes or until cooked through and no longer pink inside. Place grilled sausages in buns. Top each evenly with cranberry mixture.
More Ocean Spray Recipes