---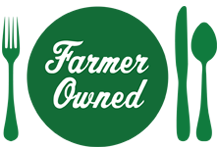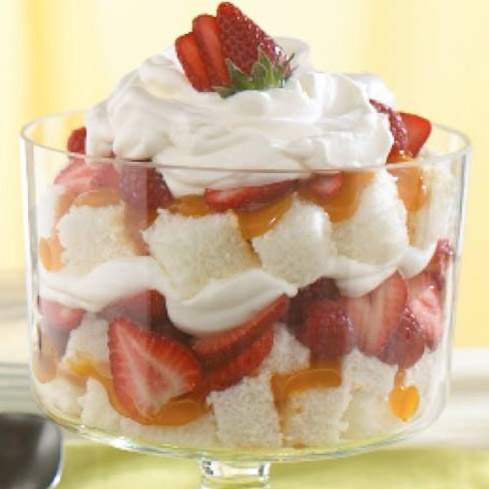 Prep Time
20 min

Cook Time
5 min

Ready In
3 hrs 25 min

Servings
8
Ingredients
1 3/4 cups Ocean Spray® 100% Citrus Mango Pineapple or Citrus Tangerine Orange
1 3-ounce package cook and serve vanilla pudding mix (not instant)
1 cup heavy whipping cream
2 tablespoons powdered sugar
1 7-ounce angel food cake, cut in small cubes (approximately 6 cups)
3 cups sliced fresh strawberries and/or red raspberries and blueberries
Directions
Mix juice and pudding mix in 1 1/2-quart saucepan. Bring to a boil over medium heat, stirring frequently. Remove from heat and place piece of waxed paper directly on surface of pudding. Cool completely.
Combine whipping cream and powdered sugar in medium bowl. Using electric mixer or hand whisk, beat until soft peaks form.
Layer half the cake cubes in large glass bowl. Top with half the berries. Spread half the pudding mixture over the berries; carefully spread half the whipped cream over pudding. Repeat layers. Garnish with additional berries if desired. Cover loosely with plastic wrap and refrigerate 3 hours.
Recipe Tip
To make individual servings, layer dessert in individual parfait glasses in order listed above.