---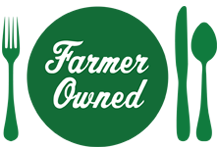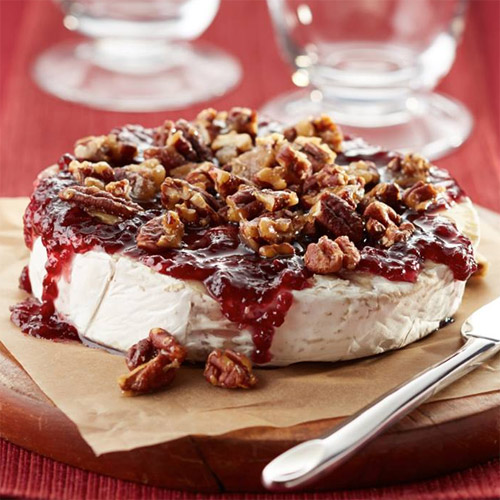 Prep Time
20 min

Cook Time


Ready In
20 min

Servings
6
Ingredients
1 teaspoon Land O Lakes® Butter
1/4 cup chopped pecans
1 tablespoon sugar
1 (8-ounce) round brie (or wedge brie)
1/3 cup seedless raspberry preserves
1 teaspoon finely chopped jalapeño pepper
Sliced French baguette or crackers
Directions
Melt butter in 10-inch nonstick skillet over medium heat. Stir in pecans and sugar. Continue cooking, stirring often, until sugar is melted and nuts are caramelized. Immediately spread nuts onto aluminum foil. Cool 10 minutes.
Carefully slice top off brie with serrated knife. Discard top. Place brie onto serving plate. Microwave 30-45 seconds or until brie just starts to melt.
Combine preserves and jalapeño in bowl. Top warm brie with preserves mixture. Sprinkle with nuts. Serve immediately.
More Land O' Lakes Recipes