---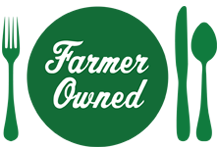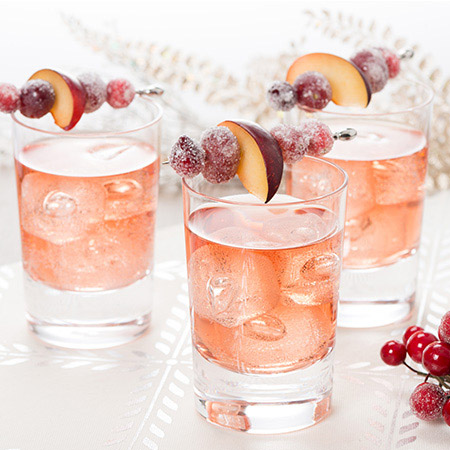 Prep Time
15 min

Cook Time


Ready In
4 hrs 15 min

Servings
12
Ingredients
1/2 cup granulated sugar
2 egg whites
1 cup fresh or frozen cranberries
1 cup red grapes
2 plums, sliced
2 bottles Welch's Sparkling White Grape Juice, chilled
4 cups cranberry juice
1/3 cup lime juice
Directions
Place the sugar in a shallow dish. Beat the egg whites until frothy.
Dip the cranberries and grapes in the egg whites and shake off the excess; roll in the sugar.
Arrange coated fruit on a wire rack to dry for at least 1 hour.
Skewer cranberries, grapes and sliced plums on decorative cocktail picks.
Stir the grape juice with the cranberry juice and lime juice in a pitcher or punch bowl.
Serve over ice and garnish with cocktail picks.