---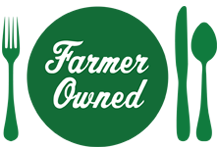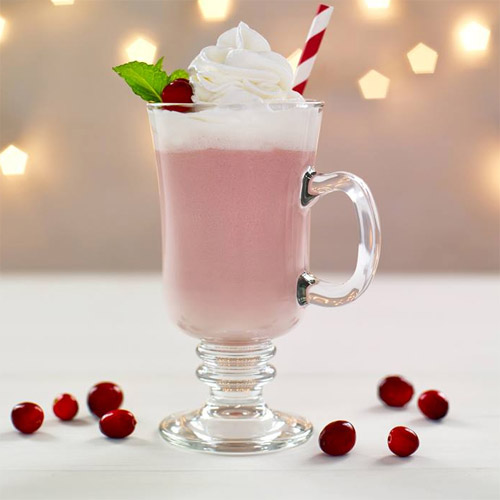 Prep Time
10 min

Cook Time


Ready In
10 min

Servings
2
Ingredients
1 cup cream
1 cup milk
1 cup high quality chopped white chocolate
1 cup Ocean Spray® Cranberry Juice Cocktail
Directions
Combine cream, milk, chocolate and cranberry juice in a 4-quart pot on the stove.
Cook over medium heat, whisking often, until mixture comes to a boil. Switch to low heat, whisking constantly for 2 minutes until mixture becomes thick and creamy.
Pour into your favorite mug, and serve with whipped cream if desired.
More Ocean Spray Recipes