---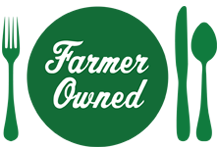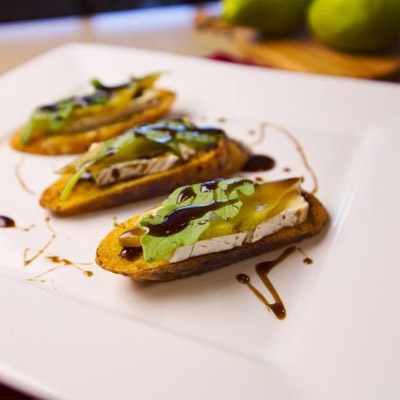 Prep Time
10 min

Cook Time
15 min

Ready In
25 min

Servings
8
Ingredients
2 cups dry white wine
1 red pear, thinly sliced
1 (8 oz) package brie cheese
2 tablespoons balsamic vinegar
2 tablespoons Sue Bee Honey
Orange zest
1 baguette, sliced, toasted and cooled
Salt and black pepper, as needed
Directions
Combine honey and balsamic vinegar in a bowl and whisk to combine. Set aside.
Bring the wine to a boil over medium high heat. Reduce heat to low, and simmer for five minutes.
Add pear slices to the wine, and simmer for another five minutes, or until softened. Remove from heat and set pears aside to cool.
Add one tablespoon of the liquid from the cooked pears to the honey Balsamic mixture.
Place one slice of brie, then one pear on top of the crostini. Top with the honey balsamic mixture. Sprinkle with sea salt, black pepper, and orange zest to serve.
More Sue Bee Honey Recipes