---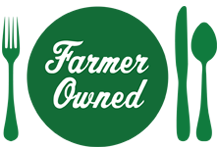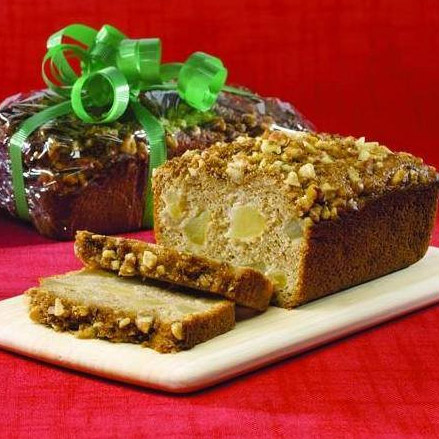 Prep Time
30 min

Cook Time
1 hr

Ready In
1 hr 30 min

Servings
32
Ingredients
2 1/2 cups packaged baking mix
1/2 cup flour
2 teaspoons apple pie spice
4 eggs, beaten
1 21-ounce can MUSSELMAN'S® Apple Pie Filling
1 cup MUSSELMAN'S® Apple Sauce
3/4 cup packed brown sugar, divided
2/3 cup cooking oil
1/2 cup walnuts, chopped (optional)
Directions
Preheat oven to 350°F.
Grease and flour two 8x4x2-inch loaf pans.
In a large bowl combine baking mix, flour, and apple pie spice.
In another large bowl combine eggs, apple pie filling, apple sauce, 1/2-cup of the brown sugar and oil. Add to flour mixture. Stir just until moistened.
Divide batter evenly between prepared pans. Top each loaf with remaining brown sugar and walnuts (if using).
Bake for 55 to 60 minutes or until a toothpick inserted in the center comes out clean.
Cool in pans on wire rack for 10 minutes. Remove from pans and cool completely on wire rack.
Recipe Tip
Wrap and store overnight for easier slicing.
More Musselman's Recipes