---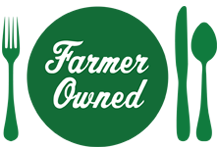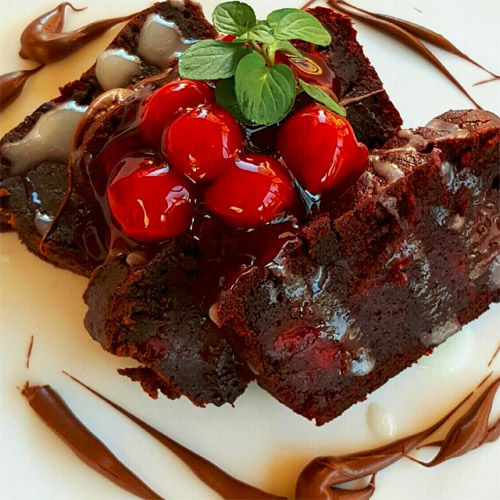 Prep Time


Cook Time
45 min

Ready In


Servings

Ingredients
1 box triple chocolate brownie mix
1 box red velvet brownie mix
2/3 cup milk, divided
2/3 cup oil, divided
2 eggs
1 can LUCKY LEAF® Premium Cherry Fruit Filling & Topping
1/4 cup chocolate chips
1/3 cup powdered sugar
2 Tablespoons milk
1 Tablespoon lime juice
Directions
Preheat oven to 350°.
Prepare each box of brownies separately, adding 1/3 cup milk, 1/3 cup oil and 1 egg to each mixture. Stir as directed.
Add half the fruit filing to each batter, leaving a few cherries to top with, and mix.
Bake at 350° for 30-40 minutes in a mini loaf pan until the knife comes out clean.
Melt chocolate chips until smooth.
Add powdered sugar to a bowl, mixing in milk and lime juice until smooth enough to drizzle.
Cool brownies to room temperature. Cut brownies into slices and drizzle with chocolate/lime mix. Top with remaining fruit filling.
More Lucky Leaf Recipes