---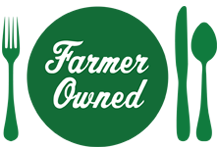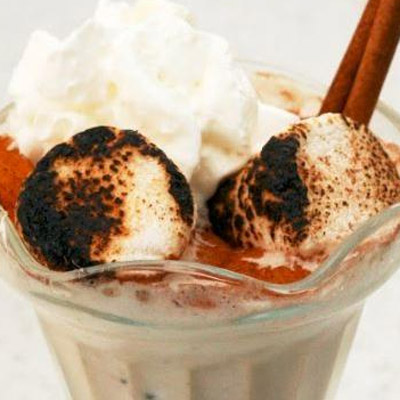 Prep Time
5 min

Cook Time


Ready In
5 min

Servings
2
Ingredients
1/2 cup MUSSELMAN'S® Apple Butter
1 1/3 cups vanilla bean gelato
1 cup milk
8 large marshmallows
whipped cream
cinnamon
cinnamon stick
Directions
Skewer marshmallow on a wooden skewer or fondue fork. Toast over an open burner. Place on parchment paper to cool. When cool, slice 4 marshmallows in half, leaving the other four marshmallows whole.
Place the apple butter, gelato, milk and halved marshmallows in a milkshake maker or blender. Blend until thick and creamy.
Pour into two glasses. Top each with whipped cream and two whole toasted marshmallows. Sprinkle with cinnamon and insert cinnamon stick. Serve immediately.