---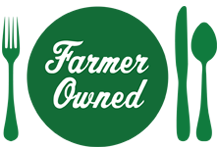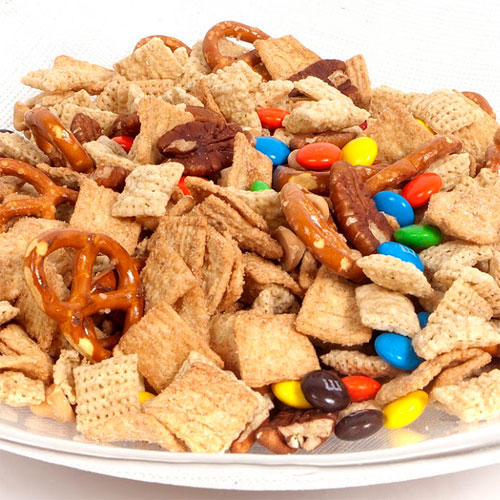 Prep Time
10 min

Cook Time


Ready In
30 min

Servings
10
Ingredients
1/2 cup Sue Bee® Honey
1 box cinnamon crunch cereal
1 box rice square cereal
2 cups pretzels
1 1/2 cups pecans
1 1/2 sticks butter
1 10-12 oz. bag peanut butter chips
1 10-12 oz. bag hard-coated chocolate candy pieces
Cooking spray
Directions
Preheat oven to 425 F.
Combine the cereal, pretzels and pecans in large bowl. Set aside.
In microwave, melt butter and honey together. Drizzle over the cereal mixture and stir to combine.
Spread out on two cookie sheets that have been sprayed with cooking spray.
Bake for 12-15 minutes, stirring a couple of times during baking. Be careful not to burn.
Cool mixture completely. Add peanut butter chips and candy pieces.
Store in airtight container.