---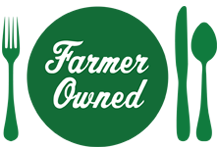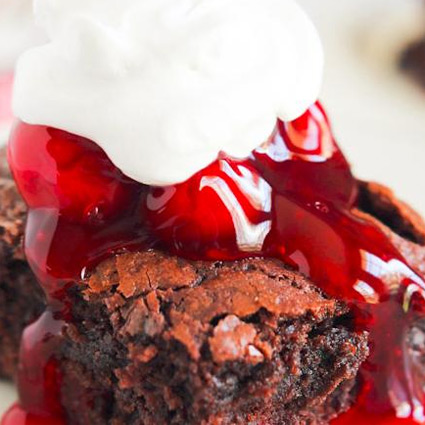 Prep Time
10 min

Cook Time
40 min

Ready In
1 hr

Servings
12
Ingredients
1 box family size brownie mix
1 can LUCKY LEAF® Regular or Premium Cherry Fruit Filling & Topping
whipped cream or whipped topping
Directions
Preheat oven to 350° F.
Line a 9X9 or 8X8 square baking pan with foil leaving "handles" over the edges of the pan. Spray with non-stick cooking spray. Set aside
In large bowl, prepare the brownies according to the package directions. Add 1/2 to 3/4 cup pie filling to batter and stir.
Pour into prepared baking pan and bake for 40 minutes or until toothpick inserted into center of brownies comes out clean.
Remove from oven and cool completely.
Cut into squares and serve with a spoonful of remaining pie filling and whipped cream on top.
More Lucky Leaf Recipes